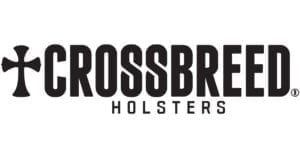 CrossBreed Introduces Holsters for New Taurus 856 Revolver
SPRINGFIELD, MO – (HolsterVault.com) – CrossBreed Holsters, a leading manufacturer in the category of concealed carry, announces multiple IWB and OWB holsters specifically designed for the new Taurus 856 .38 Special revolver. Expanding CrossBreed's popular Freedom-Carry and SnapSlide holster offerings, these line additions offer ergonomic and discrete carry solutions for the new Taurus snub-nose defensive handgun.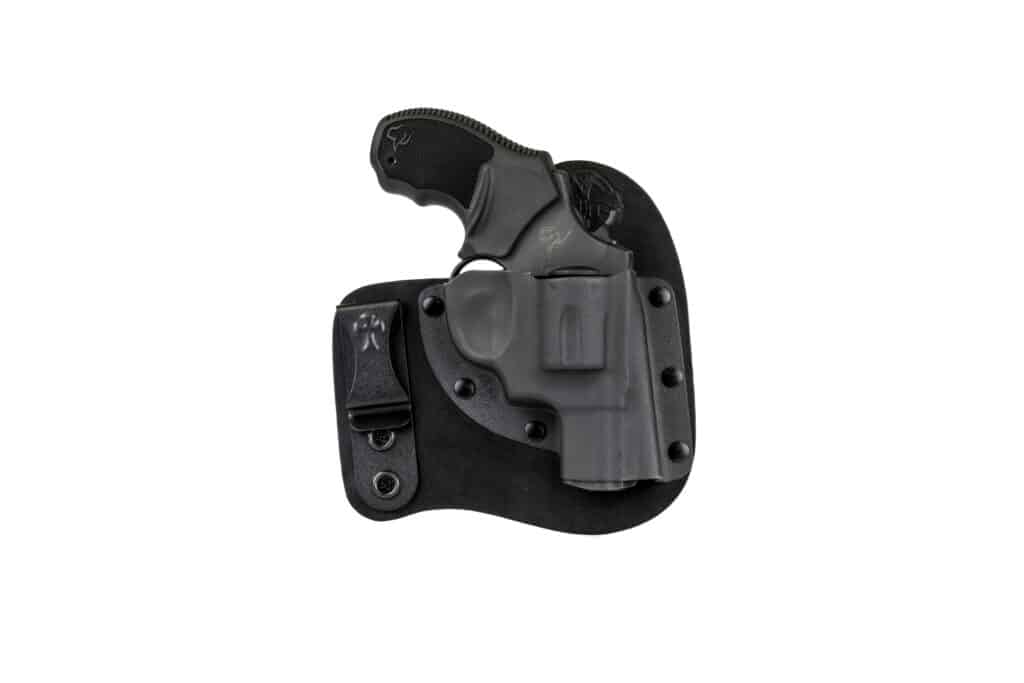 The Freedom-Carry is a versatile inside-waist-band holster that can be worn in multiple draw configurations (appendix, cross-draw, and strong-side). The pocket features a straight-draw design while the adjustable cant clip allows the holster to orient in various carry positions for maximum comfort and ease of draw. The slim profile and locking clip support makes the Freedom-Carry an optimal carry concealed choice for nearly all apparel selections. The Freedom-Carry is available in Hand Dyed Black Cowhide, Premium Tan Cowhide, or Natural Tan Horsehide, when available.
For those who prefer an outside-waist-band holster that is well-concealed under loose shirts, the "high-and-tight" ride of the SnapSlide holster is a good choice. Designed for 1.5- or 1.25-inch belts, this slide-style holster lays comfortably flat behind the hip of the shooter's strong side. It is also available in Black Cowhide, Tan Premium Hard-Rolled Cowhide, and Natural Tan Horsehide, when available.
Both the Freedom-Carry and SnapSlide holsters come with Crossbreed's lifetime warranty and "two-week try it free guarantee."
Crossbreed offers an array of other accessories designed to complement your concealed carry set up, from custom belts to off body carry. Visit Crossbreed to learn more. If you need help choosing the concealed carry option, please visit a local CrossBreed dealer or call 888.732.5011 to speak to a carry expert.