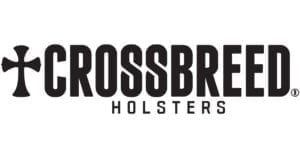 New Springfield XD-S Mod.2 Crossbreed Holsters Now Available Nine New Models Offered for IWB and OWB
SPRINGFIELD, MO – (HolsterVault.com) – CrossBreed Holsters, the leader in customized holster solutions, announces production of nine new holster models for the Springfield XD-S Mod.2. These premium holsters provide a slim profile with unmatched concealed carry abilities for one of Springfield's most popular pistol.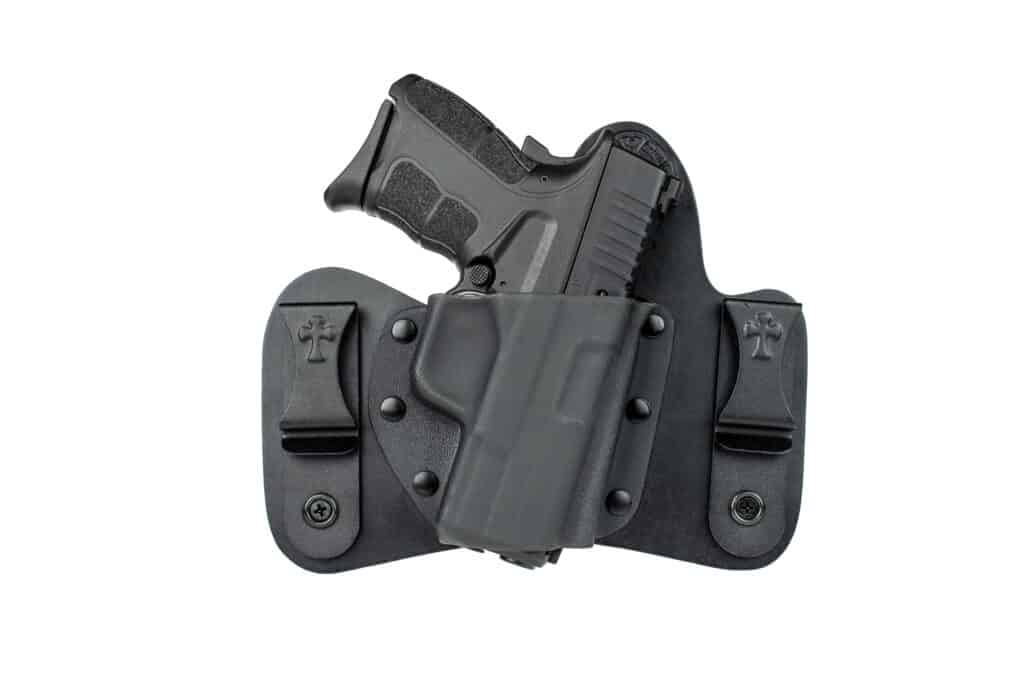 Inside waistband carry options include the CrossBreed SuperTuck IWB, Founder's Series SuperTuck IWB, and Designer Series MiniTuck IWB. The SuperTuck models feature premium leather backing and a model-specific molded Kydex pocket to deliver a highly supportive fit. These holsters include powder-coated steel belt clips to customize the pistol cant and ride height. The MiniTuck IWB also allows for adjusting ride height and cant, while the standard combat cut provides full-length slide coverage yet leaves the grip open for quick, confident draws.
The SnapSlide, offered in standard, Founder's Series, and Designer Series models for the XD-S Mod.2, is designed to ride "high-and-tight" for concealment under loose shirts. It lays comfortably flat behind the hip of the shooter's strong side and works with 1.25- or 1.5-inch belts.
All CrossBreed holsters come with Crossbreed's lifetime warranty and "two-week try it free guarantee."
Crossbreed offers an array of other accessories designed to complement your concealed carry set up, from custom belts to off body carry. Visit Crossbreed to learn more. If you need help choosing the concealed carry option, please visit a local CrossBreed dealer or call 888.732.5011 to speak to a carry expert.
About CrossBreed Holsters:
CrossBreed Holsters was established in 2005 by Mark Craighead, who was an avid shooter and firearms enthusiast. His vision for US handcrafted holsters evokes attention to detail, quality and functionality that have made CrossBreed a leader in concealment. Visit CrossBreed Holsters.